COMING SOON!
The Two Moms in Montana podcast! 
Listen to the podcast audio controls go HERE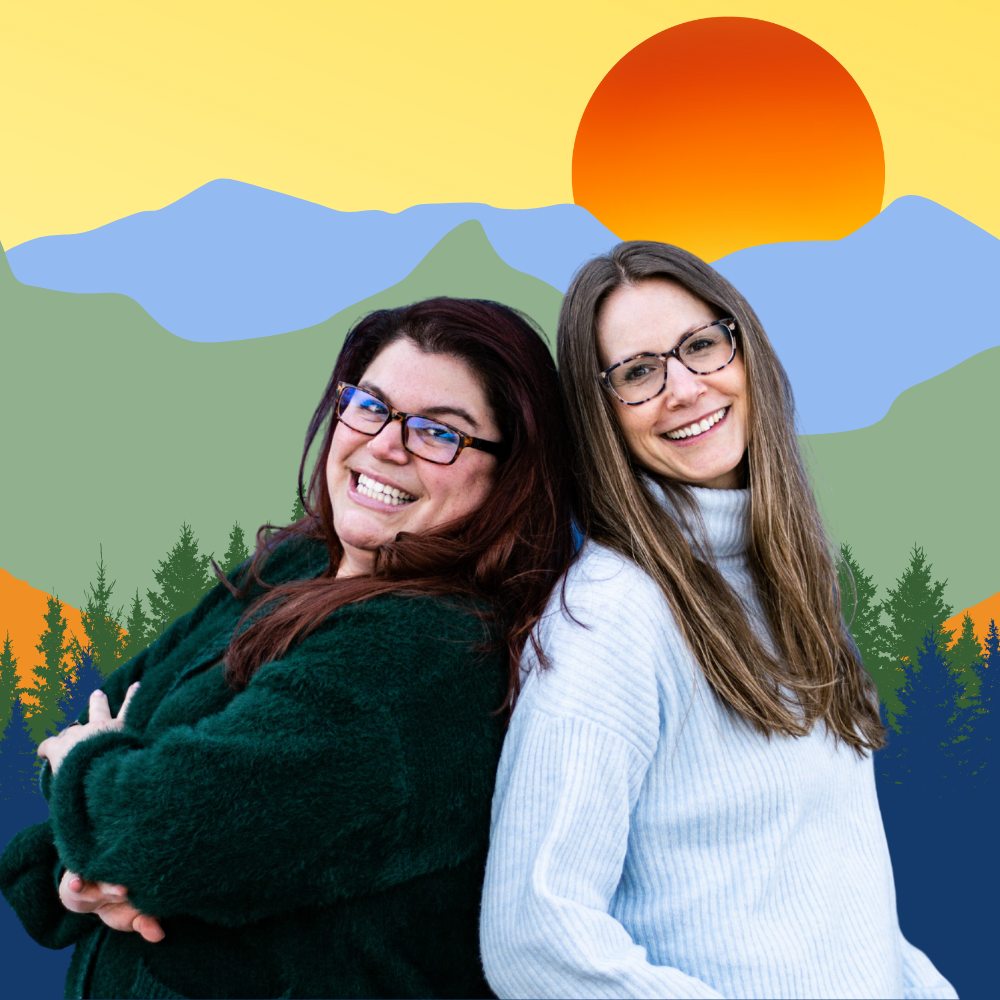 We are Sara and Raquel – two friends from different worlds who make each other laugh, tick each other off, and feel all the feels (even if it gives Raquel hives). We discuss friendship, motherhood, entrepreneurship, a sprinkling of politics and philosophy, and all the things that life throws our way.
Our goal is to encourage meaningful discussions among people from diverse backgrounds, and to prove that friendship between unlikely pairings are not only possible, but probable, when we put aside the ways we are different and focus on our shared humanity.
We hope that our unique friendship will encourage others to seek out connection with those who might not look, act, or sound like them, and to prove that you can experience joy and grace in an upside down world. We are Two Moms in Montana.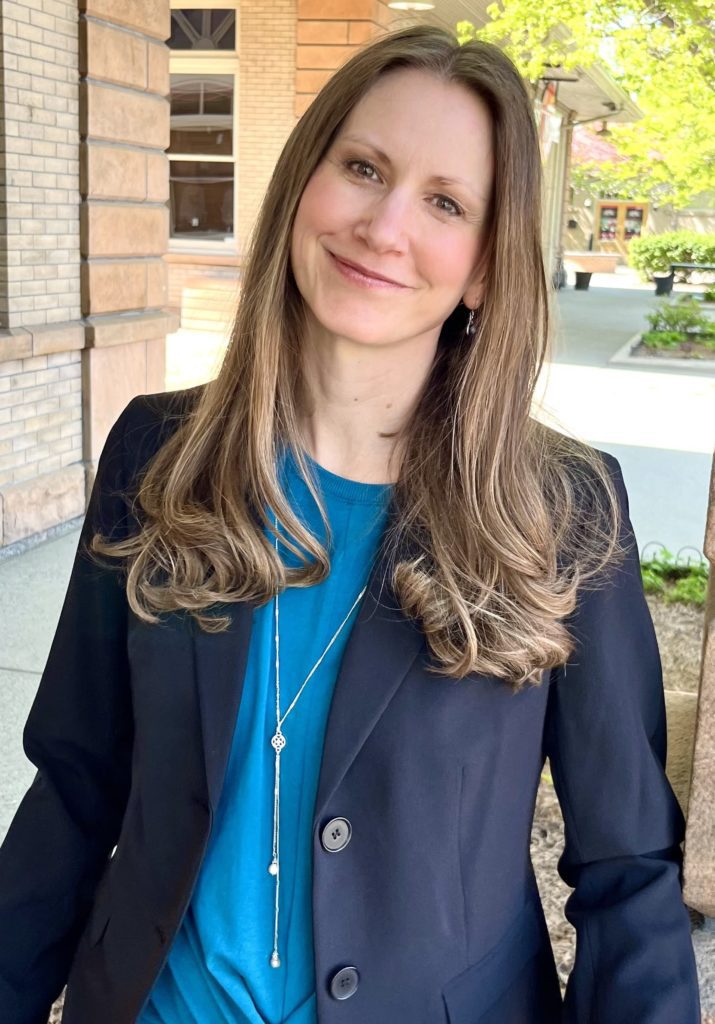 Sara Beth Wald is a former social worker and journalist, blogger, author, and founder of Redefining Love. She is passionate about holding space for trauma survivors and walking through their stories to the healing that is possible on the other side. Sara lives with her husband and two sons in Montana. You can find Sara and learn more about Redefining Love at redefine-love.com.
Raquel Smith-Zehner de Flores
Raquel Smith-Zehner de Flores was born in Miami, Florida and split her childhood years between the States and Maracaibo, Venezuela. Her work in international corporate sales for L.G. took her all over the world. When the 2008 recession hit Miami, Raquel and her husband sought new opportunities in the Wild West. By day, Raquel works as a corporate expansion consultant in her adopted home state of Montana. Every other hour of the day (and night), she manages her busy multi-generational household that includes her husband, two children, in-laws, mother and grandfather, and a few nieces and nephews. Raquel is committed to changing the narrative about what it means to be Latino by empowering highly educated Latino professionals to success in rural America.
Have a question or comment for Sara and Raquel? Send us an email at contact@twomomsinmt.com.
Listen and follow TWO MOMS IN MONTANA!
Listen to the podcast audio controls go HERE